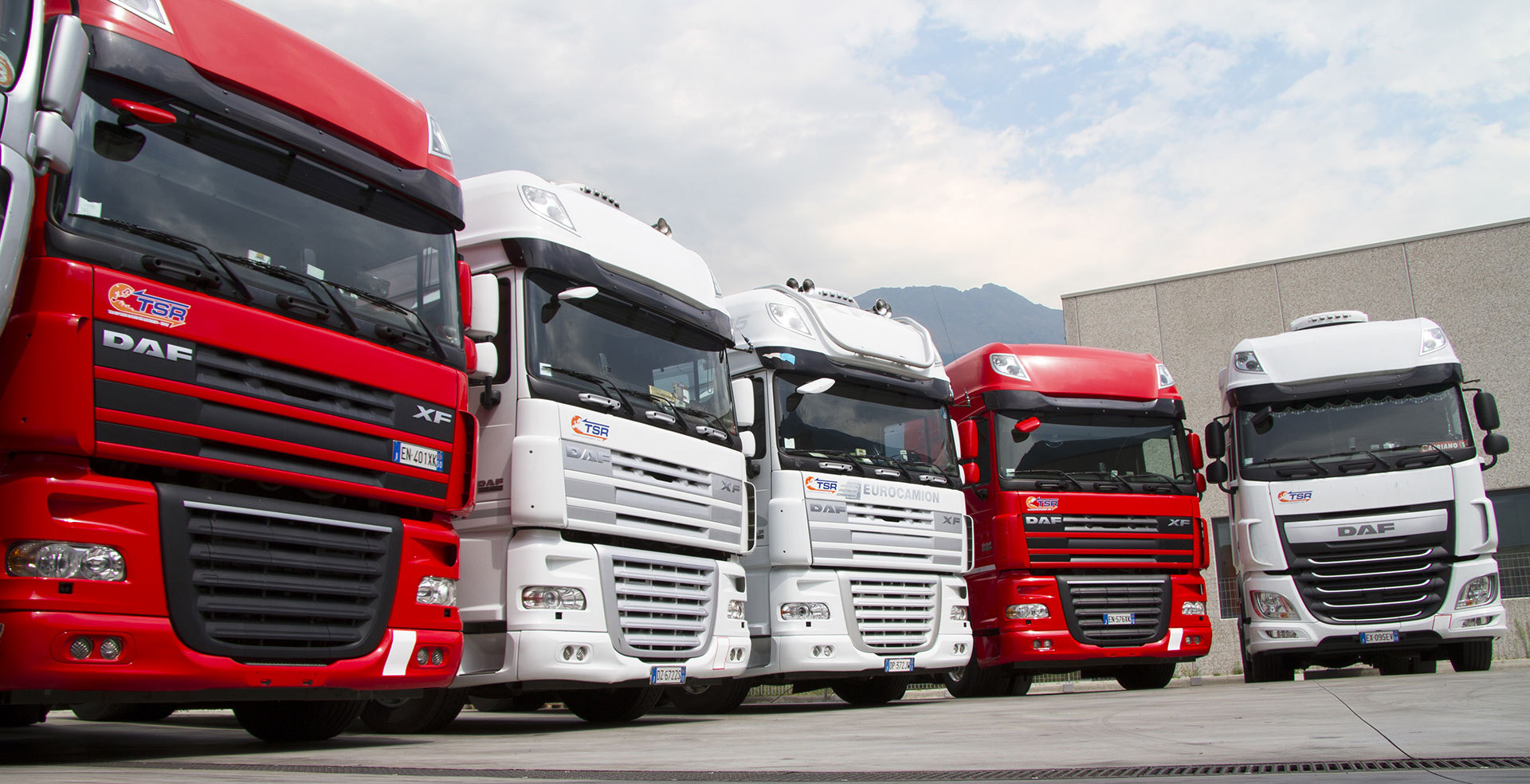 We own a modern fleet of dynamic, efficient Euro 5 and Euro 6 vehicles, renewed on a constant basis and fitting curtain-sided Tautliner-type semitrailers with coil carrier.
We also have our own specialized workshop to perform strict controls on our vehicles and oversee correct operation of our vehicle along with a washing plant with a rainwater collection and recycling system, underscoring our commitment to protecting the environment.
All our vehicles fit GPS devices so we can keep our customers briefed on the vehicle's location at all times as well as offering enhanced security for transported goods.
Our highly-qualified drivers are experienced and trustworthy, taking part regularly in professional refresher courses. A network of partners of proven reliability supports us across Europe enabling us to ensure rapid and effective coverage of requested shipments.
Contact Us
Contact us freely to know our best offers.
Our contacts
Z.I. Strada di Fort, 24 ,
23037 Tirano (So)
(+39) 0342 705655
(+39) 0342 706377