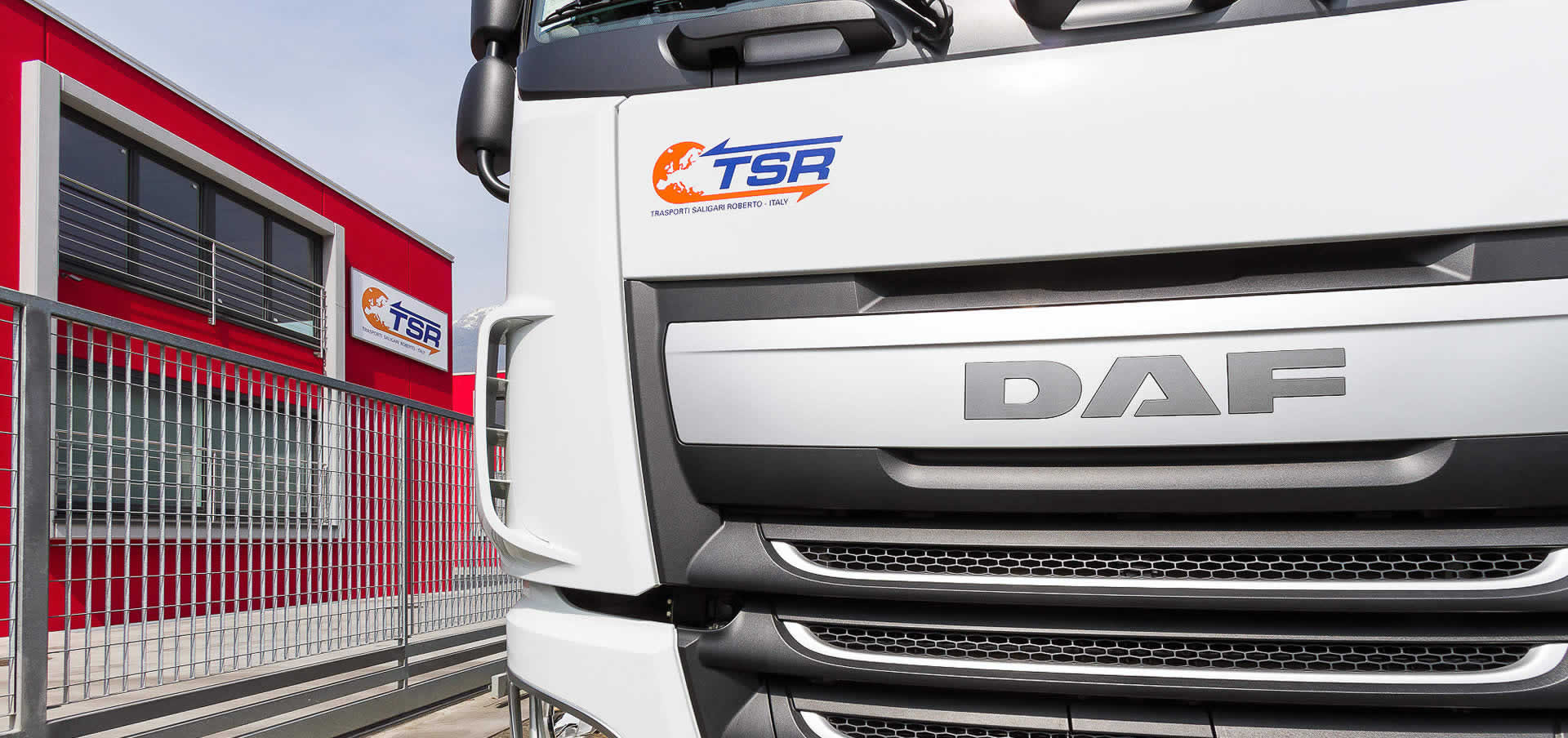 Thanks its many years of experience, TSR can meet customer requirements for competitive rates and supply a reliable, timely service both at home in Italy and abroad.
Our multilingual staff are skilled professionals, focused on customer satisfaction during every stage of the haulage process.
We specialize in routes connecting northern and central Italy to Belgium, Luxembourg, the Netherlands, United Kingdom, Germany, and France.
We are equipped to accept goods of all kinds and are extremely flexible with amounts and requested turnaround times, ensuring utmost care for every detail of full and partial loads.
Fast, timely service
Multilingual staff
Extensive market knowledge
Attention to every detail
Contact Us
Contact us freely to know our best offers.
Our contacts
Z.I. Strada di Fort, 24 ,
23037 Tirano (So)
(+39) 0342 705655
(+39) 0342 706377